Several rookies are being welcomed into "La Famiglia."
Affectionately named Bills Mafia, Buffalo fans are passionate about their team. However, it's not organized crime, chaos, or intimidation. This self-given moniker captures the feeling that this is more than football. Bills players and fans want to feel like family.
And this is a family that's been through a lot. Every Bills supporter has felt the agony of the team's legacy. Michael Mitchell of Penfield, NY knows this more than most. Living in upstate New York, he grew up about 1.5 hours from Buffalo.
Yet there's reason for hope. After finishing first in the AFC East, the team capped off last season with its first playoff win in over a decade. Even more impressive, the Bills rallied behind quarterback and MVP runner-up Josh Allen to make their first AFC championship game appearance since 1993. The Bills will look to build on this success in 2021.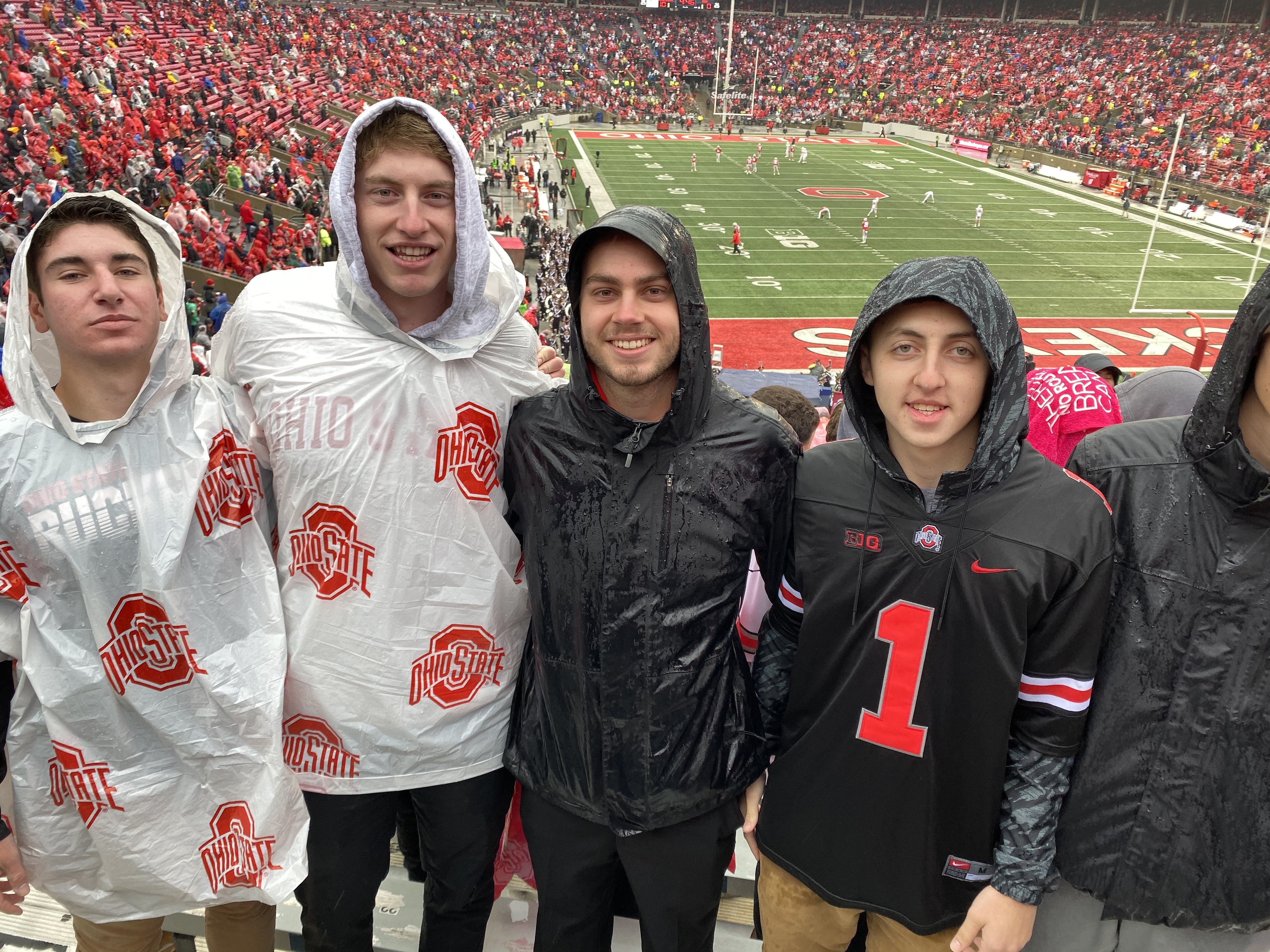 To help achieve this, the Buffalo Bills welcomed in eight new members through the NFL Draft. Since then, experts have analyzed every selection. But you don't have to be a professional scout to have an opinion. Despite now attending Ohio State University, Michael Mitchell of Penfield, NY still reps his home team just like the rest of Bills Mafia. The diehard fan offers his own analysis of this year's top three picks.
Calling Greg Rousseau "raw" is an understatement. The defensive end has played only one season at the position. Since transitioning from high school safety, Rousseau missed most of the 2018 season due to an injury and all of the 2020 season after opting out due to the pandemic. Luckily, that one season was stellar. At the University of Miami, Rousseau racked up 15.5 sacks and 19.5 tackles for loss, along with two forced fumbles. Equipped with great size, strength, and length, the 30th overall pick could develop into a matchup nightmare if he continues to develop.
Carlos Basham, Jr. seemed like a surprise in the second round. With other needs on the board, the Bills selected yet another defensive end. However,